colorful. happy. expressive.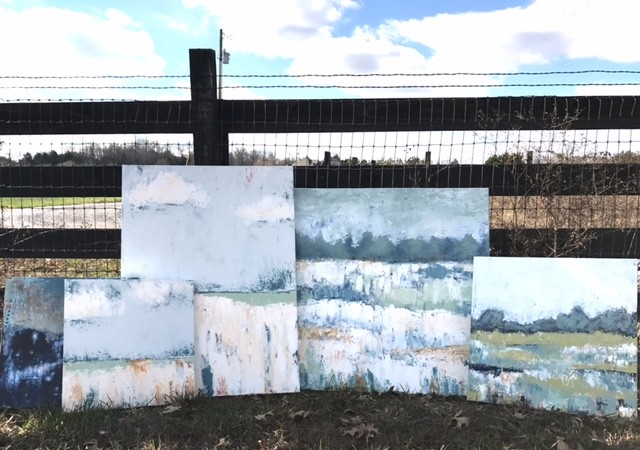 Creating art that is colorful and expressive, I hope to share some happiness with those who see it. I have fun painting and I want that to come across in my artwork.
Using acrylics and collage, I layer texture, color and line intuitively to create my paintings with palette knives, poured acrylics, brushes & fingers.


Recently named as one of eleven emerging contemporary artists to know in Nashville, Tennessee
Artwork recently featured on HGTV